St. Matthews Catholic School Athletic Program
other , St. Matthew's School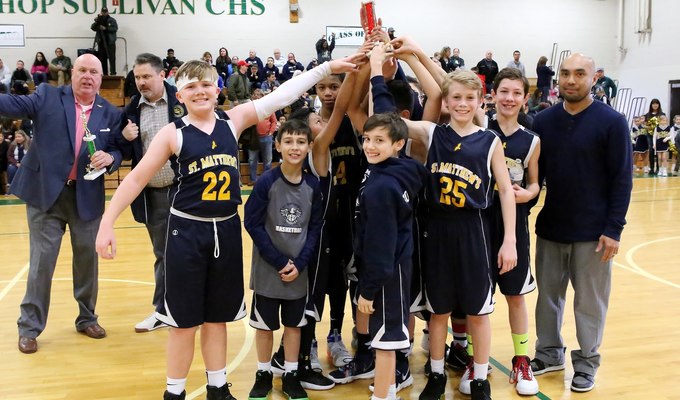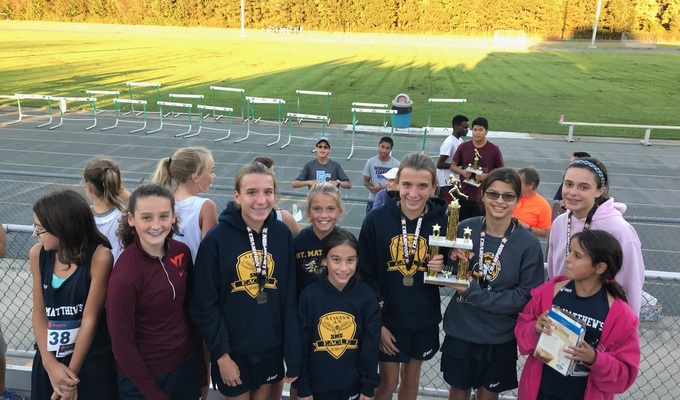 About this Fundraiser
How are my donations used?
Donations go directly to the St Matthew's sports program! Donations will allow us to enhance our gym and purchase new equipment.
Why are donations necessary?
Our school budget does not have the funds to allocate to the sports program for new athletic equipment.
Personal Message
The St. Matthew's Catholic School Sports Program has been around for 40+ years and has produced excellent student-athletes. Unfortunately, our equipment has been around that long too! We want to add 2 retractable hoops and mechanical training equipment to allow our athletes to kick it up a notch. New balls, soccer and volleyball nets, Cross country and track and field equipment and storage carts will also be added plus. Also purchase cheerleading equipment. The total cost for all of these items is $50,000. Your support, in any amount, will help us continue the tradition of producing strong student athletes.
Show More
Make a Donation to St. Matthews Catholic School Athletic Program