Rising Minds
other , Rising Minds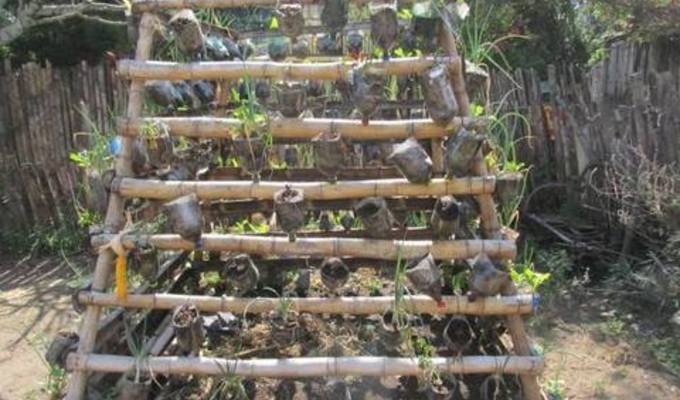 About this Fundraiser
How are my donations used?
Your donations will fund a specific project for Guatemala based non-profit Rising Minds. Our team will travel to volunteer and support implementing the project your donations fund!
Why are donations necessary?
Rising Minds is on a mission to continue to develop and expand program initiatives, increase program sustainability and increase number of full time Community Health Workers.
Personal Message
Family and friends ~Thank you for checking out the incredible work this fundraiser is supporting. Rising Minds' mission is to bridge cultural, economic, and developmental gaps through the integration of education, awareness, and action. Their aim is to inspire locally committed and globally active leaders, working with local initiatives to address community-identified needs and build strong relationships based on mutual respect and exchange. Financial resources and volunteers are crucial to their functions. That's where we come in. Not only will our team deliver the monetary resources we generate, we are gearing up for a week long trip to Guatemala to volunteer, learn, and immerse with the community. The funds raised through this campaign will go directly to support a medicinal herb garden, a fence for the educational garden, or construction of a green-glass recycled greenhouse for which we will also offer a helping hand! Any amount of support through financial donations or help spreading the word is greatly appreciated. Interested in joining the Practice in Action yoga immersion in February 2019? Get in touch and look for more details to come. ~ Much gratitude ~
Show More
Make a Donation to Rising Minds