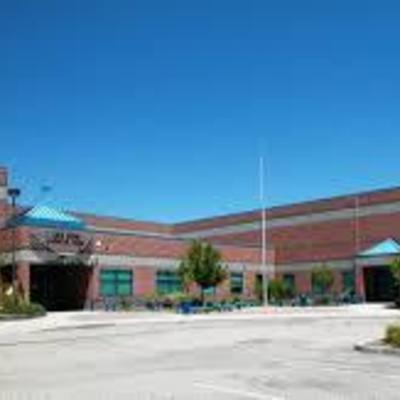 Les Bois Jr. High Band 2018
band , Les Bois Jr High School
About this Fundraiser
How are my donations used?
Donations will go towards the upgrading of equipment, new instruments and instrument parts, travel expenses for festivals, band literature, and concert band consultants.
Why are donations necessary?
Donations will be used to cover the cost necessary to run a band program. Your gifts are essential to the musical development of our members.
Personal Message
Les Bois Jr. High Band family, friends, and fans - Thank you so much for taking the time to view our fundraiser page. Your support will help us offer a higher quality experience for all our students. Your donation is tax deductible and you will be getting a receipt for your gift. If you could please spread the word about our fundraiser by sharing it with your friends via Facebook, Twitter, email, and text we would greatly appreciate it. Our young men and women have been working hard to properly represent this great school and community. Any support is greatly appreciated. - Amanda Flory
Show More
Make a Donation to Les Bois Jr. High Band 2018