New Kent Trojan Theatre
Theatre , New Kent High School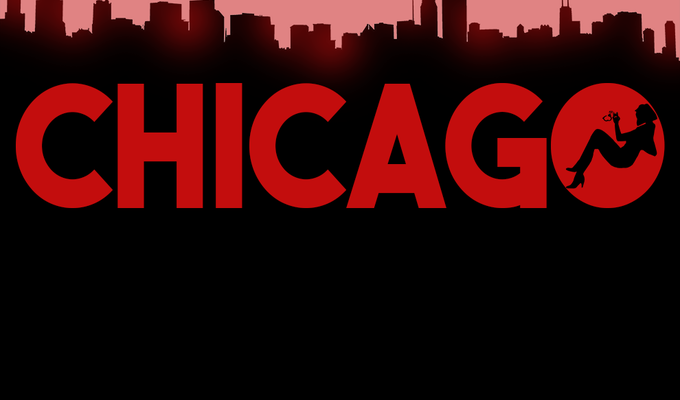 About this Fundraiser
How are my donations used?
Examples of how your donations help include: equipment upgrades & replacement, covering royalty payments, lowering travel costs, and covering material purchases. - rental costs
Why are donations necessary?
Our program is currently 100% funded by student driven sales and donations. Blanket donations allow students to spend more time on their art and less time on weekend fundraisers.
Personal Message
Trojan Theatre family, friends, and fans - Thank you so much for taking the time to view our fundraiser page. Your support will help us offer higher quality productions and extra-curricular experiences for all of our students. If you could please spread the word about our fundraiser by sharing it with your friends on Facebook and Twitter it would be greatly appreciated. Our young performers and technicians have been working very hard to produce quality live theatre for our community. Any and all support is greatly appreciated. -Victoria Kesling Councill, Director
Show More