Frisco Band March-a-thon 2017
Band , Frisco Band Booster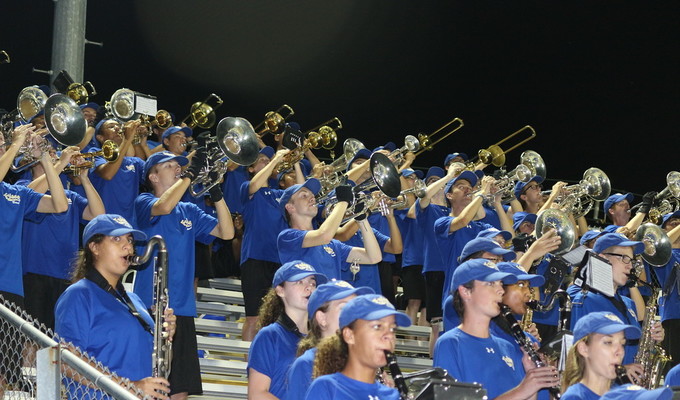 About this Fundraiser
How are my donations used?
Donations will go towards the upgrading of equipment, uniforms, travel costs, need-based scholarships, and staffing. Donations are vital for the success of this program!
Why are donations necessary?
Donations will help to cover the costs necessary to run a high school band program. They will ensure that our students get the proper equipment, training, and support to perform.
Personal Message
Frisco Band family, friends, and supporters - Thank you so much for taking the time to view our March-A-Thon fundraiser page. On Saturday, September 16th, the Frisco Band will parade through neighborhoods in our community to raise money for our program and activities throughout the year! Your support will help us offer a higher quality experience for all our students. Donations can be tax deductible and you will be getting a receipt for your gift. If you could please spread the word about our fundraiser by sharing it with your friends on Facebook and Twitter, we would greatly appreciate it! Our young men and women work hard to proudly represent this great school and community. Any support is greatly appreciated. Go Raccoons! - David Simon, Director of Bands
Show More