MCC Men's Lacrosse Fundraiser '17
Lacrosse , Monroe Community College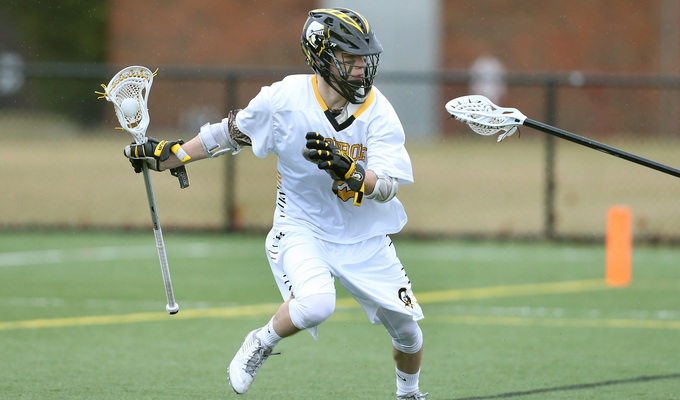 About this Fundraiser
How are my donations used?
Our team is raising funds to support our trip to Baltimore, Maryland, in April where we play against quality NJCAA opponents.
Why are donations necessary?
To help provide necessary resources for the team that go above and beyond the normal budgeted costs associated with running an intercollegiate program such as ours.
Personal Message
To the families, friends and fans of Monroe Community College men's lacrosse – we thank you so much for taking the time to consider our fundraising venture. Your support will help to enrich the college experience for all our student-athletes. This trip and chance for the Tribunes to play in Baltimore is a wonderful opportunity for us to live, eat, and play lacrosse together to create a bonding experience like no other. This quality competition will help to provide the momentum we need to ensure a successful season.
Show More