MCC Swimming and Diving 2016
Tribunes , Monroe Community College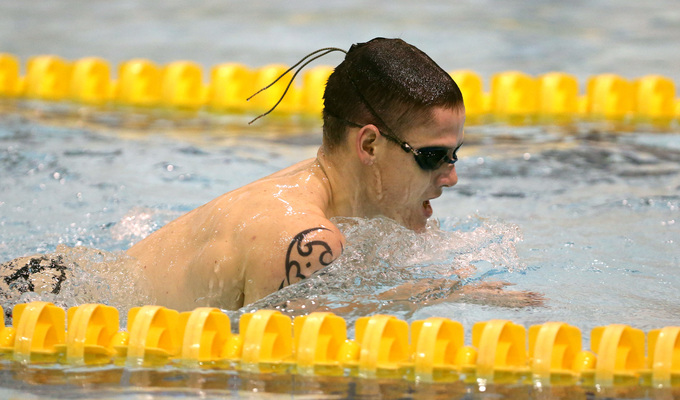 About this Fundraiser
How are my donations used?
To support our team training trip to Florida which is vital to our success. Your gift will help ensure that our team is well-prepared to represent MCC in competition.
Why are donations necessary?
To help provide necessary resources and wonderful opportunities for the team. Funds raised will be directed in support of our entire team to reduce our overall travel expenses.
Personal Message
To the families, friends, and fans of Monroe Community College swimming–we thank you so much for taking the time to consider our fundraising venture. Your support will help to enrich the college experience for all our student-athletes. Please spread the word by sharing our fundraiser with family and friends on Facebook and Twitter. Go MCC Tribunes!
Show More