In the town of Flower Mound, Texas, the Marcus High School tennis team doesn't mess around when it comes to the term "serve."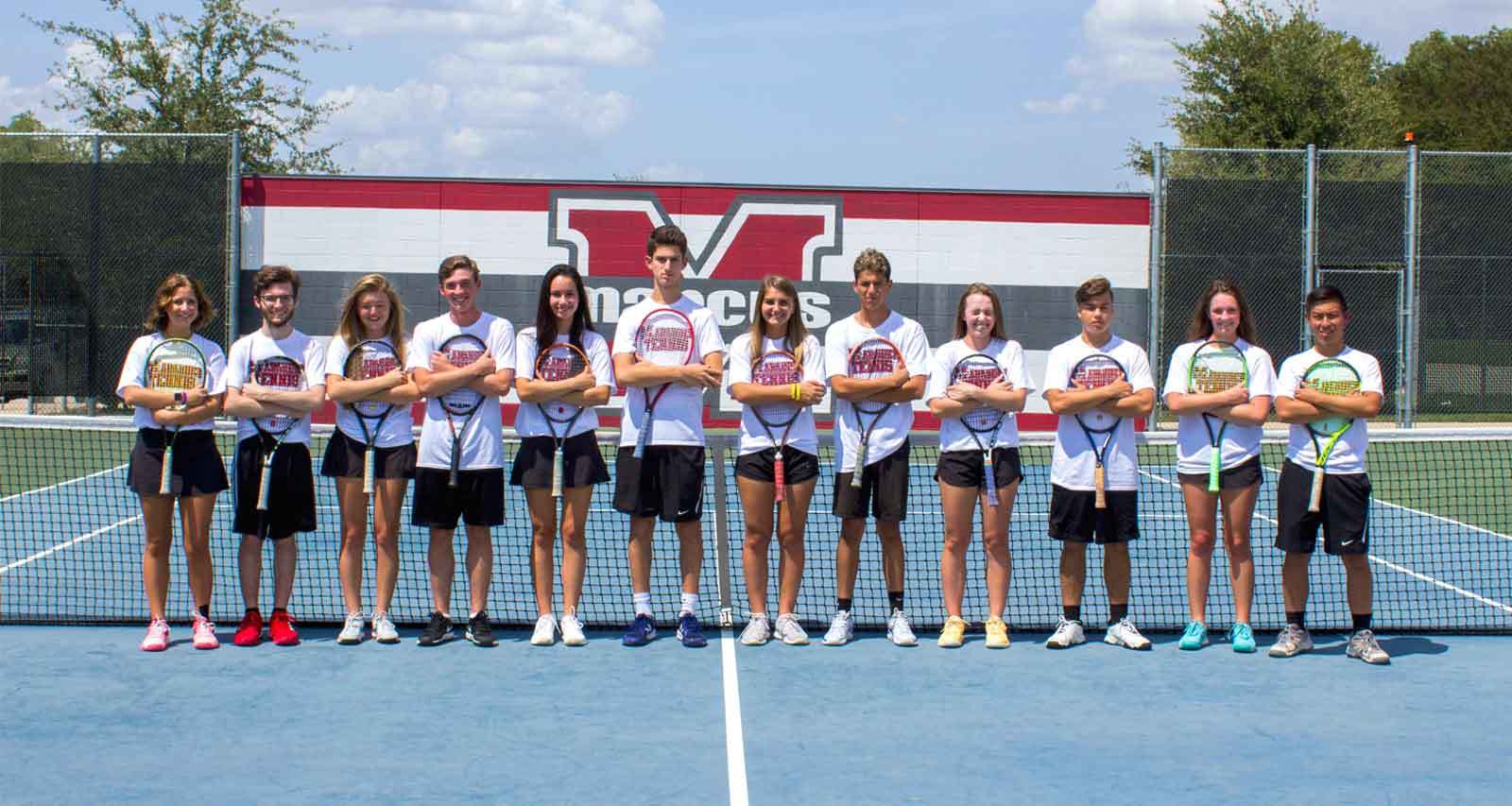 Every year Marcus Tennis hosts a "Serve-a-Thon." Like its more-popular cousin, the "Walk-a-Thon," the Serve-a-Thon raises money for the tennis team by collecting donation pledges that are contingent on the athletes' performance on the court. Instead of laps walks, however, the Serve-a-Thon tracks how many serves out of 100 each player makes. Donors can pledge 25 cents to a full dollar for each serve that is good.
With each successful serve, a tennis player raises a bit more for new tennis balls, transportations expenses, uniforms, and the like.

But with each successful serve, an MHS tennis player also successful serves.
For years, Marcus High School Tennis has donated half the money the team raises to nonprofits in the Flower Mound community.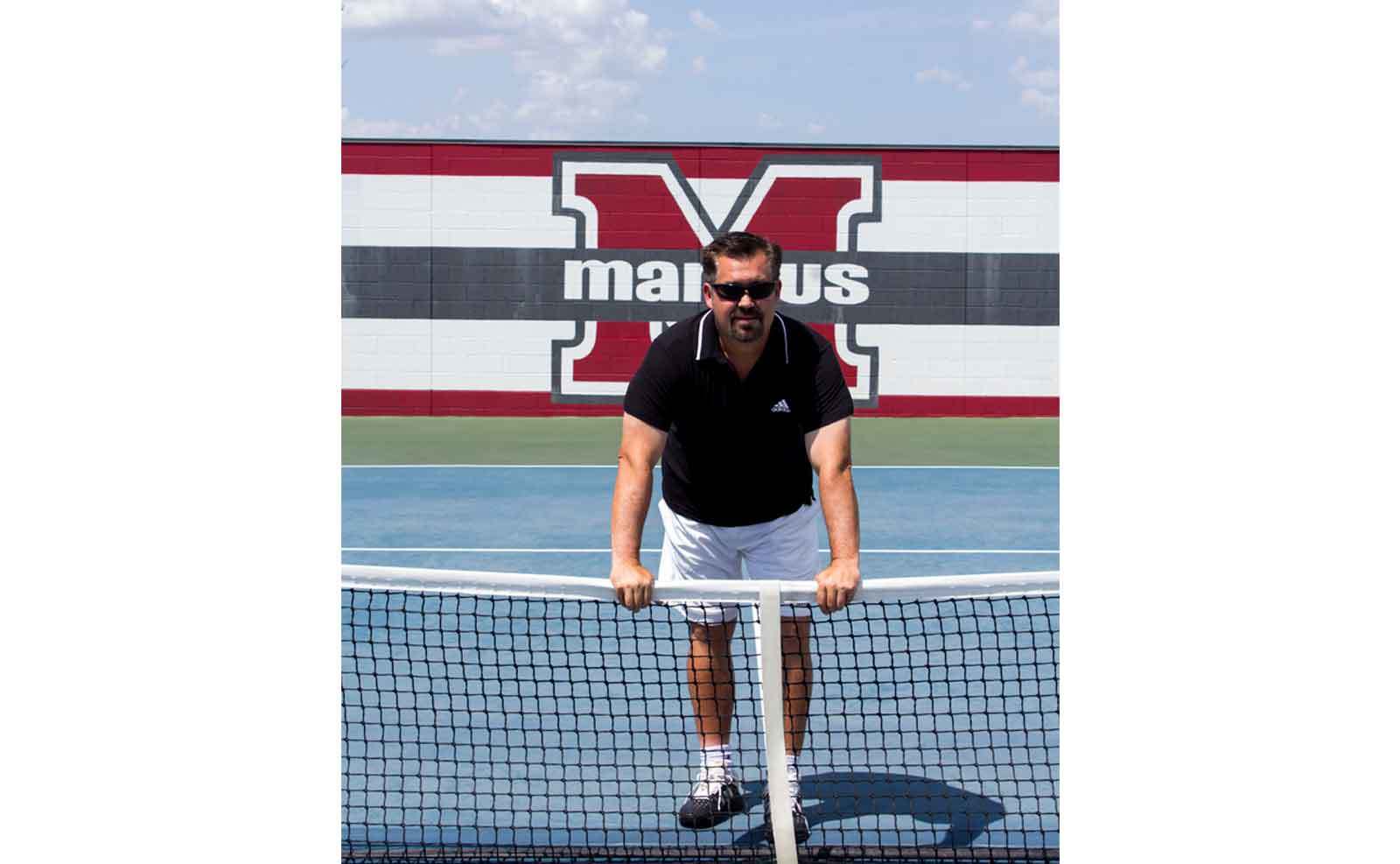 According to Head Coach Kelly Langdon, the tennis team has  given more than $60,000 of its funds  to local charities in the last 18 years.  
"We simply wanted to give back to the local community," Langdon explained.   
For over a decade, MHS Tennis has donated to PediPlace, a local nonprofit that provides healthcare for kids with limited access. Instead of resorting to the emergency room or simply going without healthcare, PediPlace cares for kids all the way until they turn 18. (To learn more about PediPlace, visit their website at www.pediplace.org).


The Texan tennis team has also donated to the Lewisville Education Foundation.  LEF was established in 1990 as a nonprofit to bolster financial support for the Lewisville Independent School District (where you can find Marcus High School).  
"Through the Serve-A-Thon and Snap! Raise, we actually created two tennis scholarships for LEF," Langdon said.
These college scholarships are specifically meant for seniors in the Lewisville Independent School District that played on their school's tennis team for at least two years. You can read more about the work that LEF does at its website:  www.lisdef.com .
Along with the annual Serve-a-Thon, Marcus High School fundraises with Snap! Raise, through which the team has raised over $55,000 since 2015.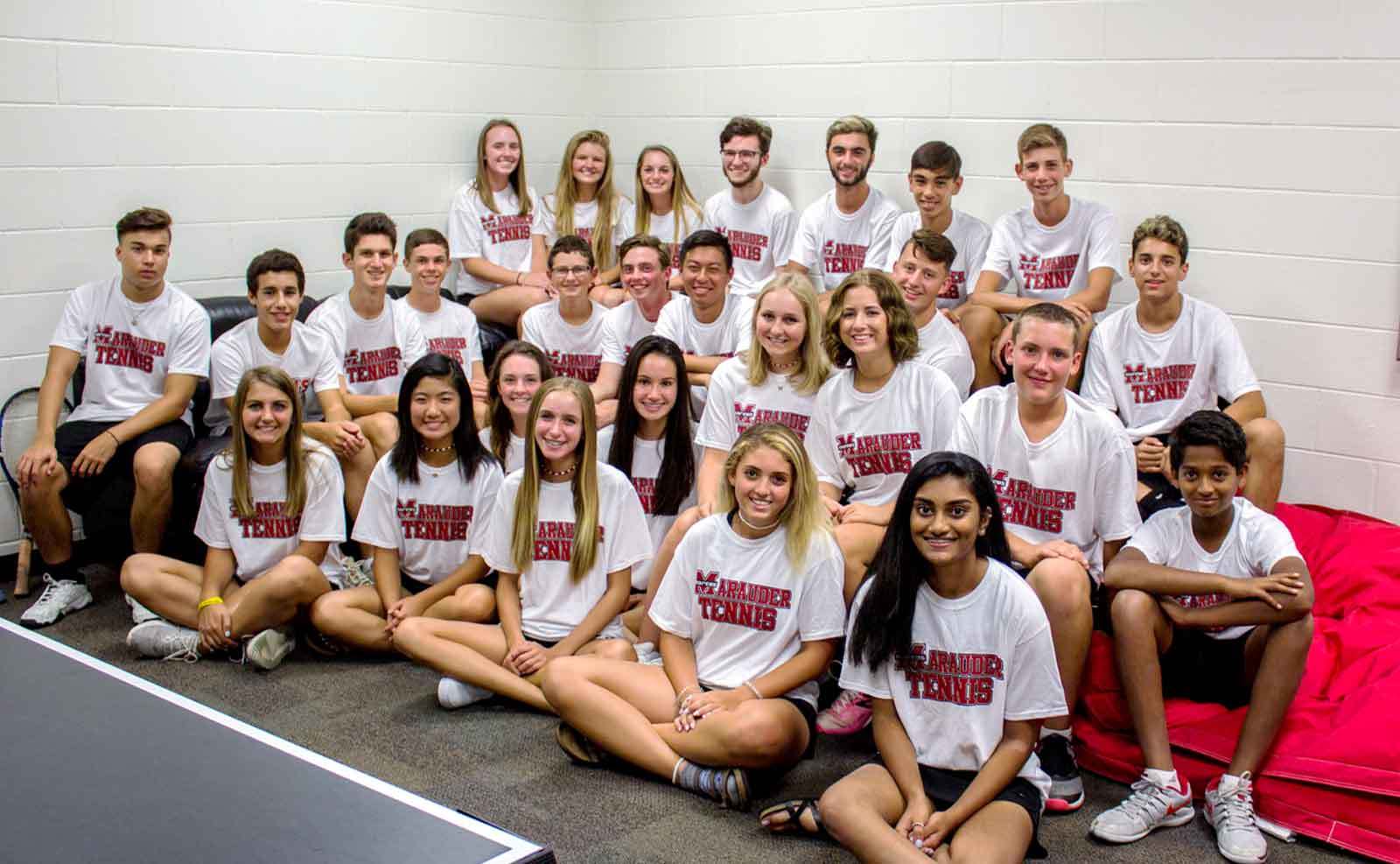 Marcus High School Tennis  is set to launch another Snap! Raise fundraiser this upcoming November, when they will also hold their annual Serve-a-Thon. Check out the team's website for more information about the team and their commitment to service: www.marcustennis.org
To follow MHS Tennis' current season, find the team on Twitter with the handle @MarcusTennis2.
Let Snap! Raise serve you so you can get back to serving aces. Start a fundraiser with Snap! Raise today! 
Start a Fundraiser