Brady is the CCO (Chief Canine Officer) at Snap! Raise. Here he explains why Snap! Raise, recently named to Deloitte's Technology Fast 500 as one of the country's fastest growing tech companies, is the best place to work in Seattle.
Ed. note: Brady doesn't have opposable thumbs and can't type well. This article is transcribed from an interview in which we sat him down to get his take on the recent growth at Snap! Raise. He was rewarded for his contribution with several treats and ample pets.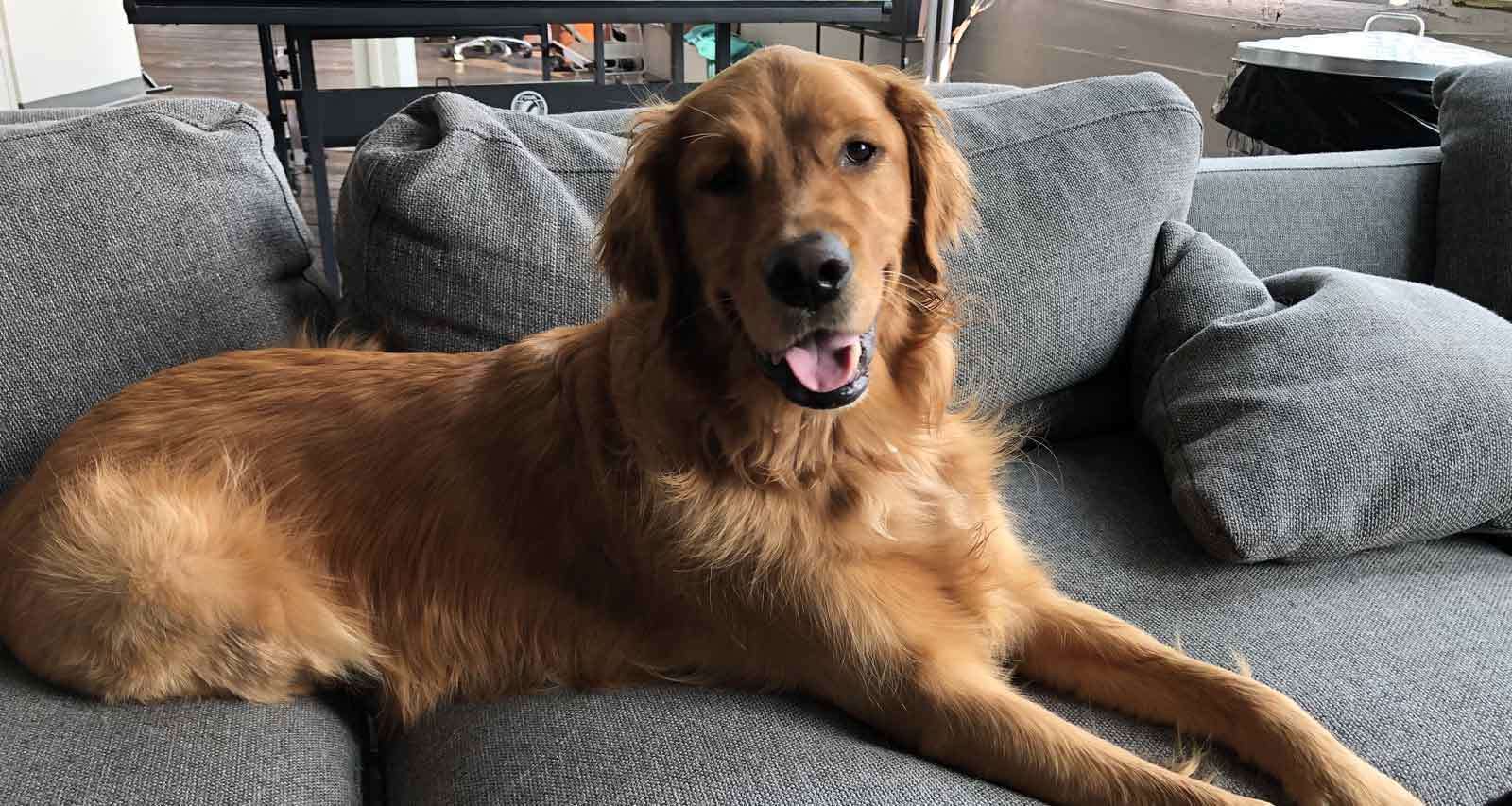 In my three years here at Snap! Raise, I've seen the company grow a lot.
In our mission to support youth activities across the country by creating a smarter way to fundraise, I was brought onto the team to focus on office culture, morale building, and the occasional food recovery initiative.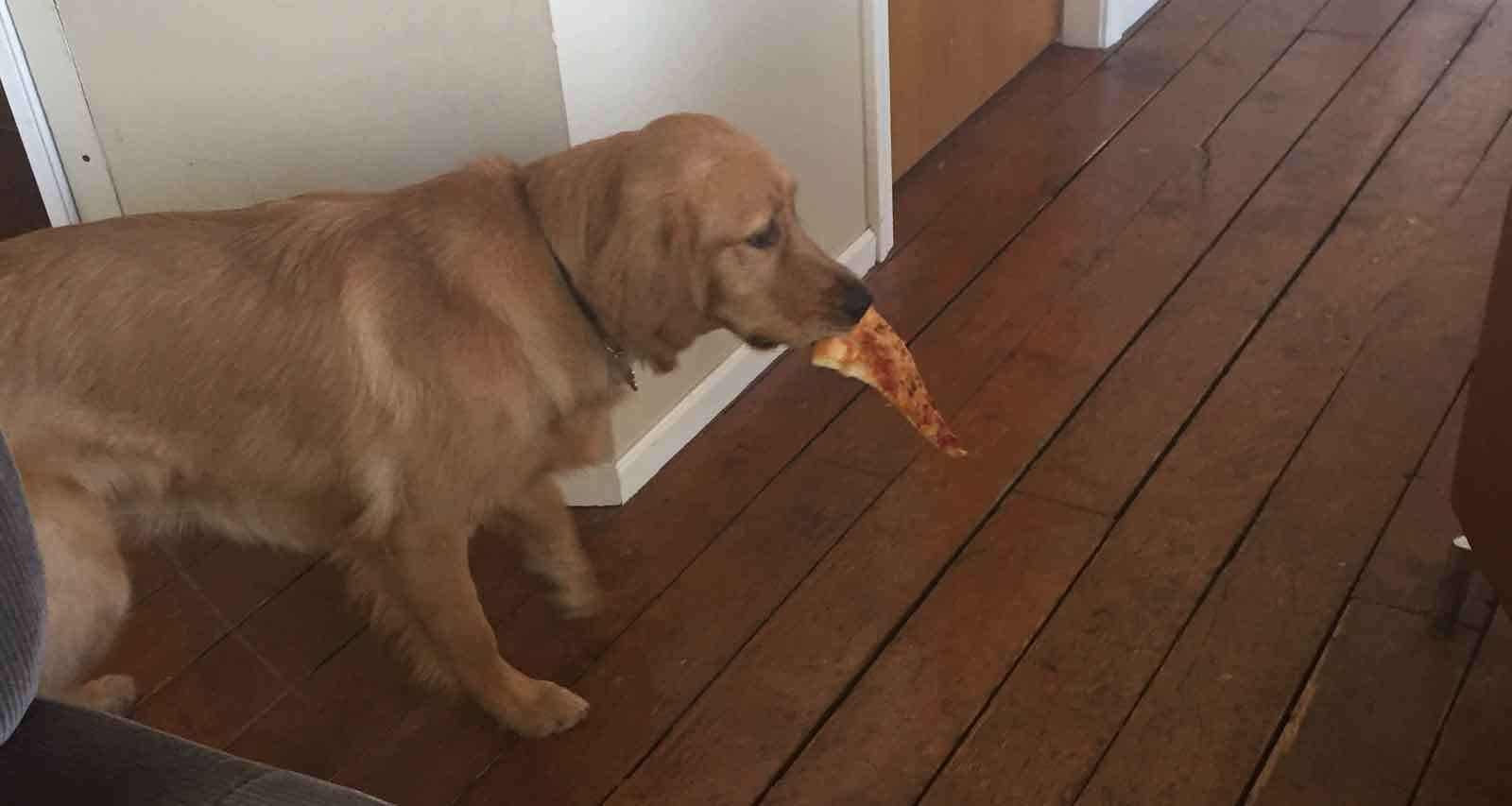 2018 was our biggest year at Snap! Raise yet – by a huge margin.
Our Seattle team at HQ grown by around 25 percent, now totaling over 133 employees, while our nationwide sales team has grown by 19 percent.
Most notably, our HQ Dogforce increased by well over 300 percent (which includes my junior intern, Maverick, whom I'm currently grooming as my protégé).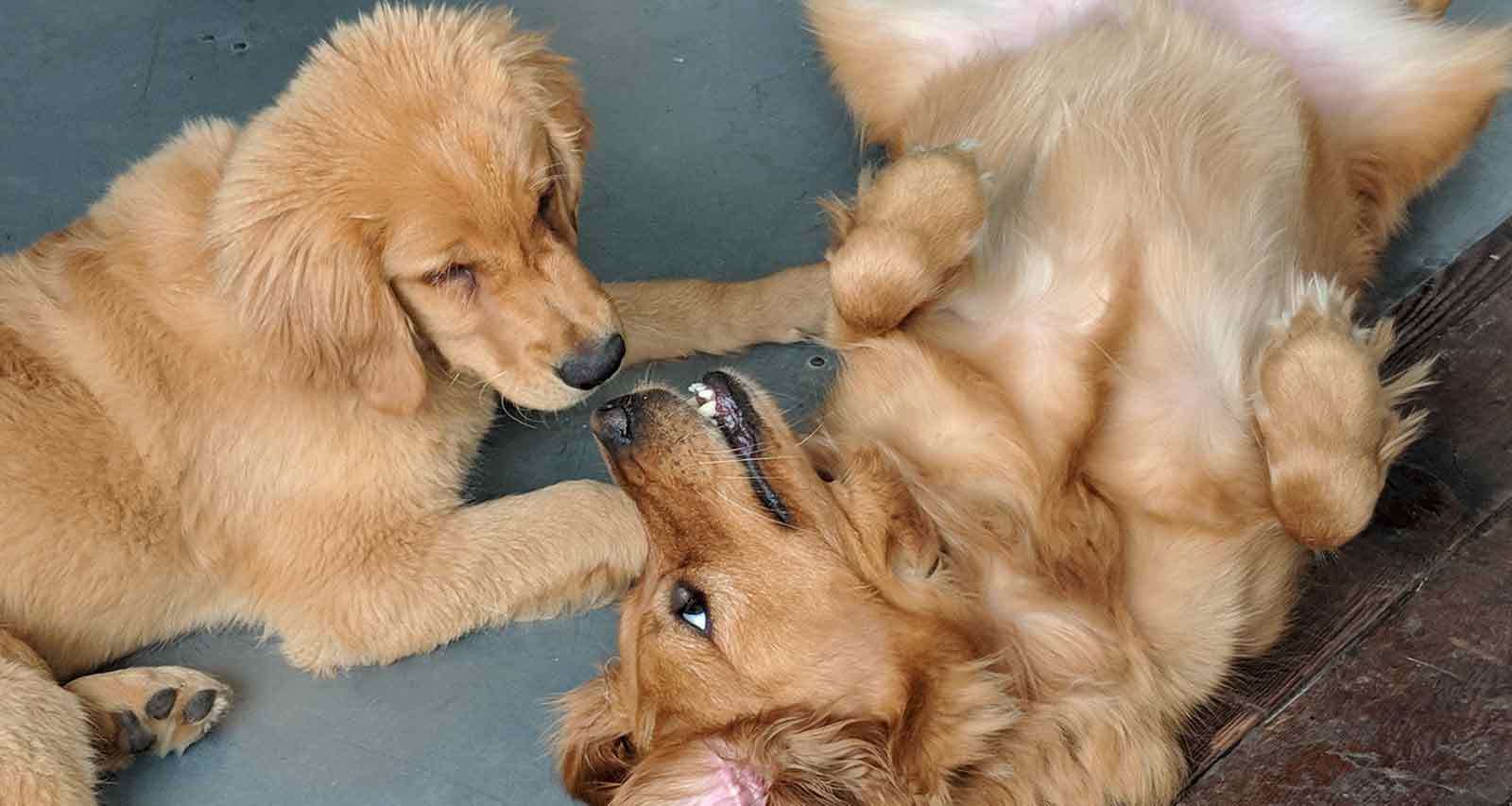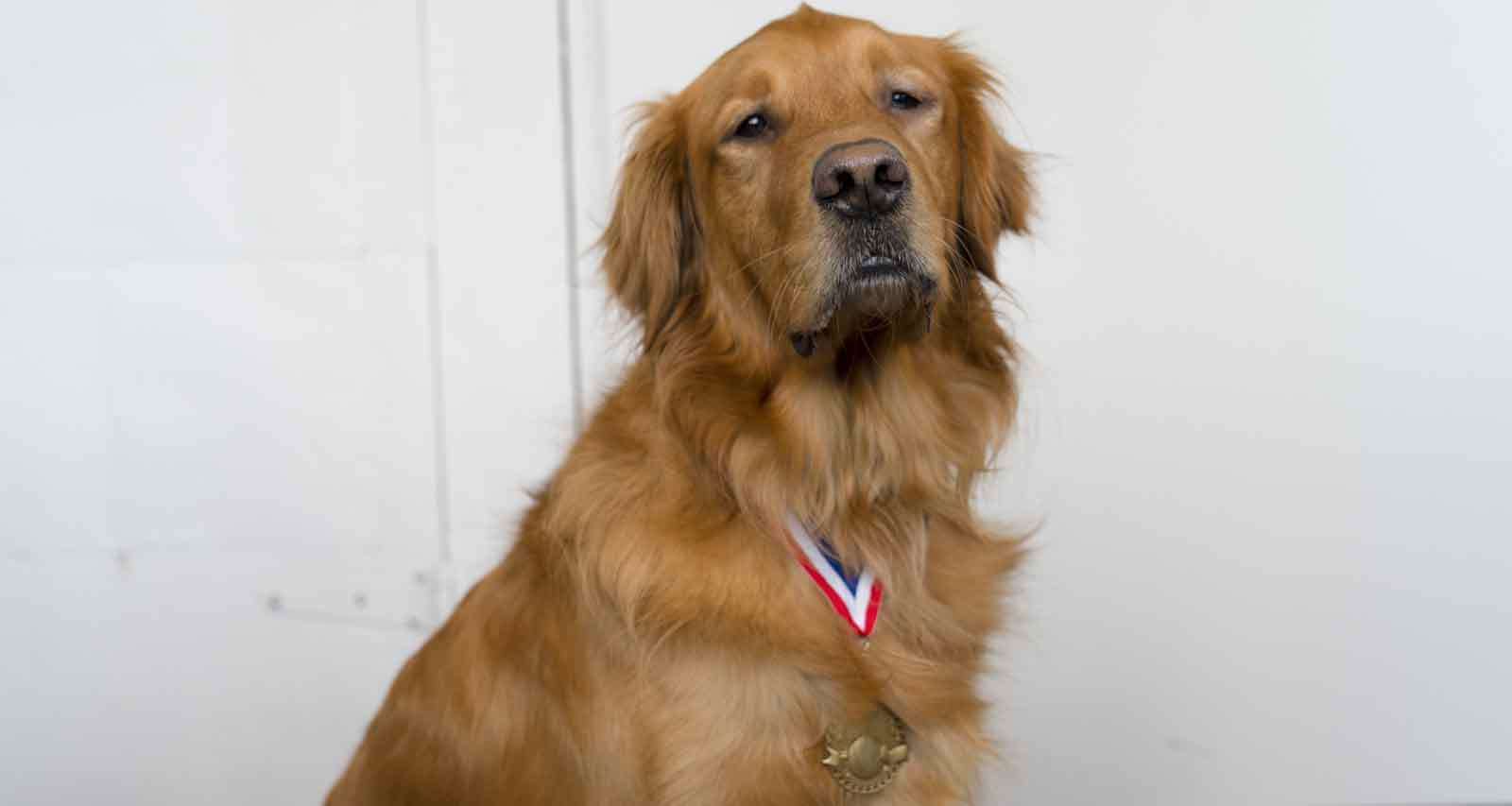 We completed a remodel of our office, expanding into all three floors of our South Lake Union space. I worked super hard with our COM (Canine Office Manager), Boone, on the improvements.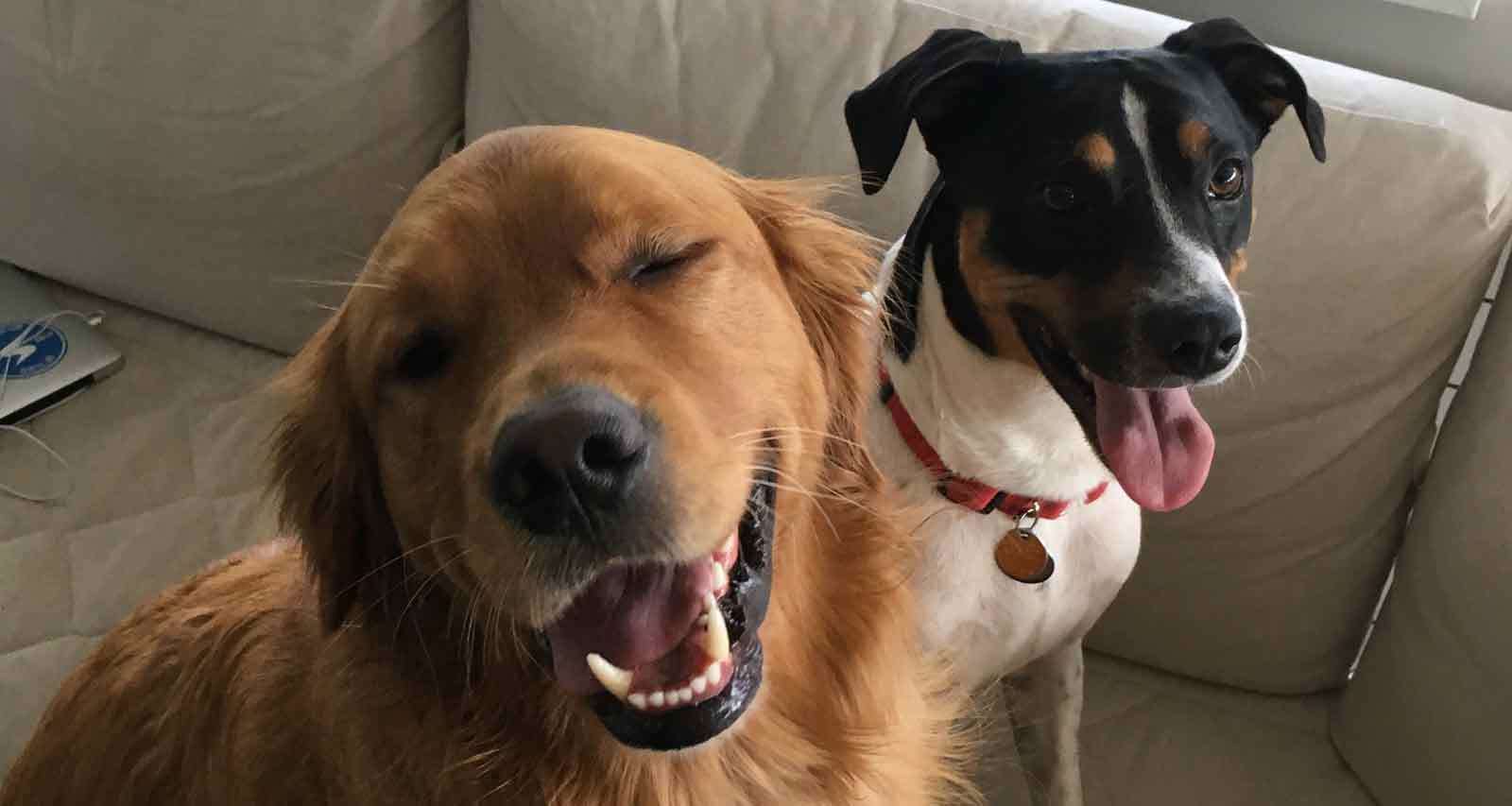 We launched our online apparel team store, Snap! Shop, to make sure all the kids we work with look sharp.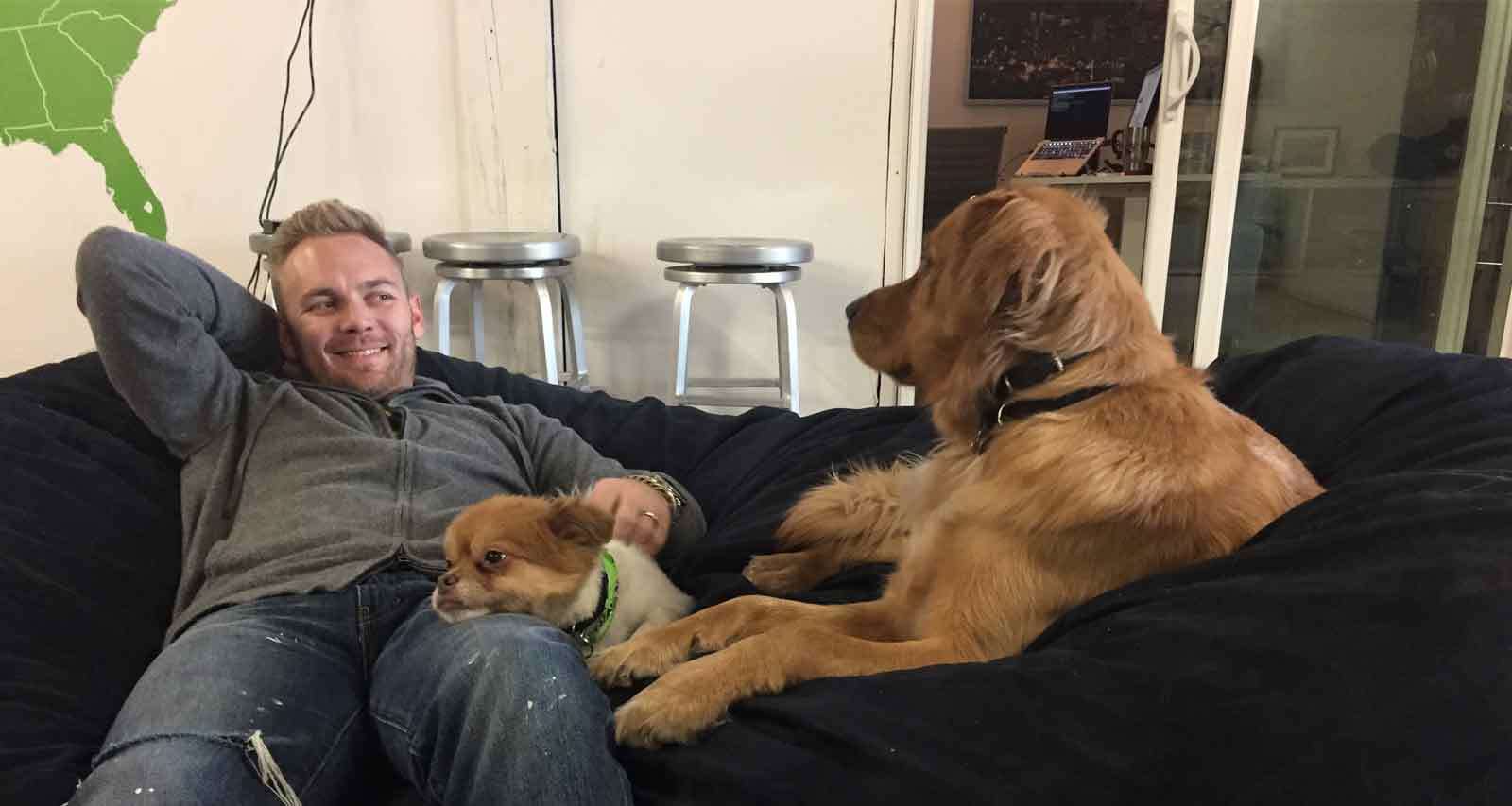 Meanwhile, our higher education advancement platform, Snap! Advance, helped Columbia University set a new record for amount raised in its Giving Day, totaling $20.1M. Meanwhile I helped Snap! advance onward in its commitment to give back to programs no matter the size.

It's enough to make one smile and take paws.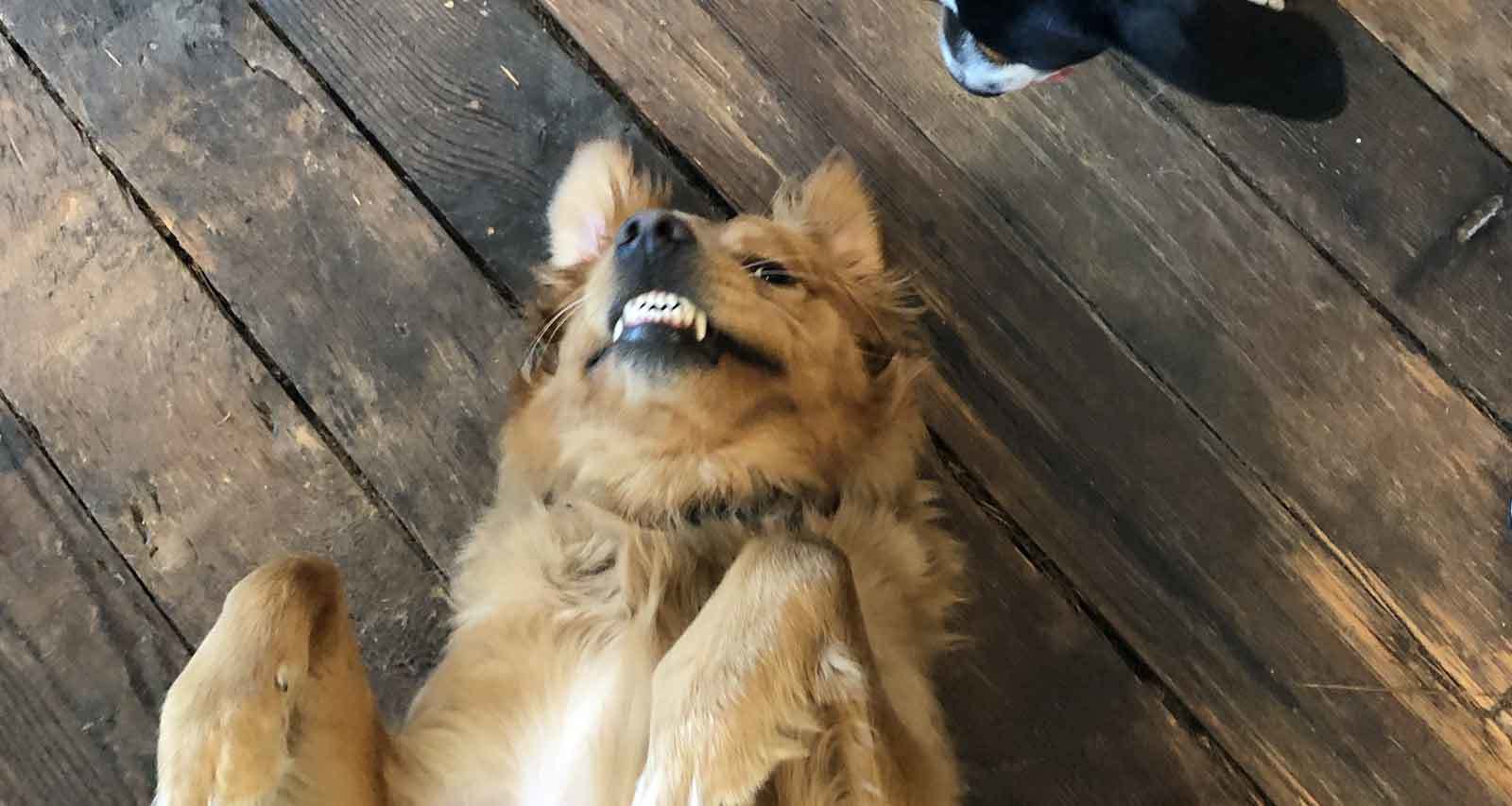 In 2018 alone we raised nearly $100 million for youth sports teams, fine and performing arts programs, academic and STEM clubs, and beyond. That's nearly $100 million to help tennis teams get new tennis balls, soccer teams get new soccer balls, and journalism clubs get new ball point pens.
I'm not the best at math, because I'm a dog, but that much money would buy about 10 million bags of my favorite treats.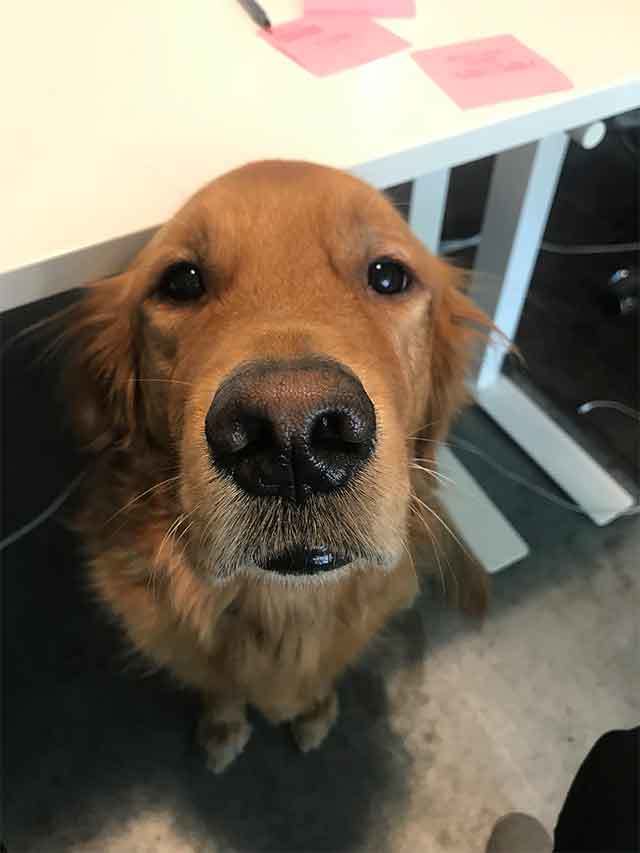 2018 was a treat. Looking forward to even bigger treats in 2019.
Want to find purpose-driven work building solutions that keep kids learning and leading? Find your fit with Snap! Raise.
See open roles