From selling cookie dough door-to-door, to simply asking for donations, choosing the best fundraiser idea for your sports team, fine or performing arts program, or academic club can be daunting.
Sort through the weeds with this quick list of the top 4 team-based fundraising ideas and start maximizing the reach and efficiency of your fundraiser.
Fundraiser Idea #1: Host an event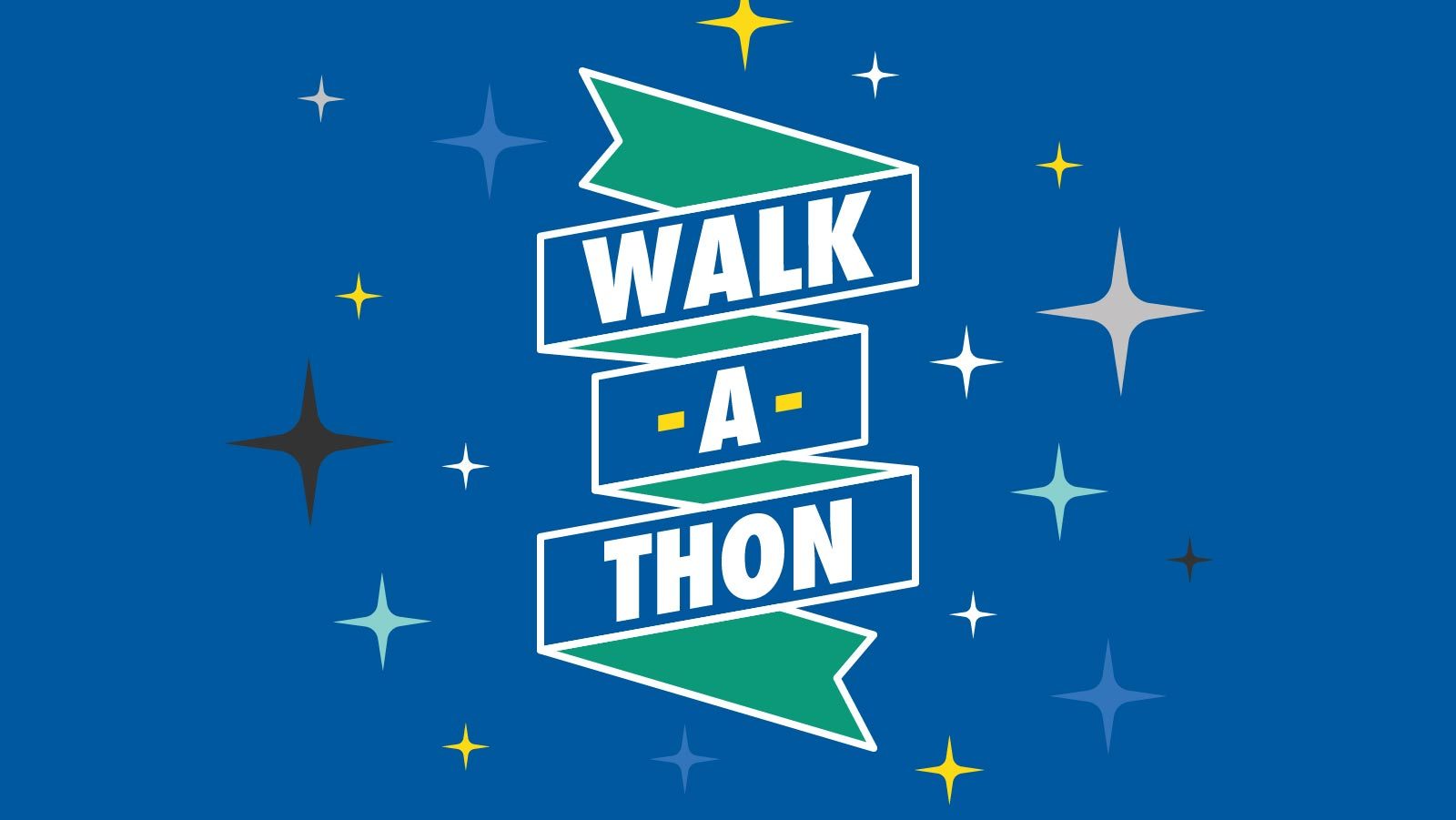 Walk-a-thons and art auctions are classic examples of hosting a fundraising event to promote an organization or cause. Hosting an event is a good choice for programs that have other goals beyond simply raising funds, like recruiting new members or promoting community awareness.

Pros:
Events are good for building enthusiasm about your program in your community. Through promoting your organization, you can build relationships with donors and even recruit new members to your program. Events give you the opportunity to directly communicate with your audience why your cause is important; when potential donors know why your cause matters, the fundraiser becomes more effective. People love giving back to their communities! Give them a reason to do just that.
Cons:
Though events can be a great way to promote your organization, they have a few significant drawbacks. They tend to be an inefficient way to fundraise because they require so much planning and a lot of manpower to pull off. For these reasons, unexpected expenses often pop up along the way.
Tips:
To combat these drawbacks, be specific about your monetary goal, so people will have more incentive to donate, and create a detailed budget that accounts for unexpected expenses, like event space, staff, and equipment not provided by the venue.
Another important aspect of hosting an event is marketing; people must know about your event in order for it to be successful! Be strategic about your advertising. Who cares most about your cause? How can you best reach this audience? Make it easy for your potential supporters to find information about your event.
If you employ these strategies, your event is more likely to be a success. But remember, if your goal is purely to raise funds for your program, hosting an event may not be the most efficient option for you.

Fundraiser Idea #2: Partner with a business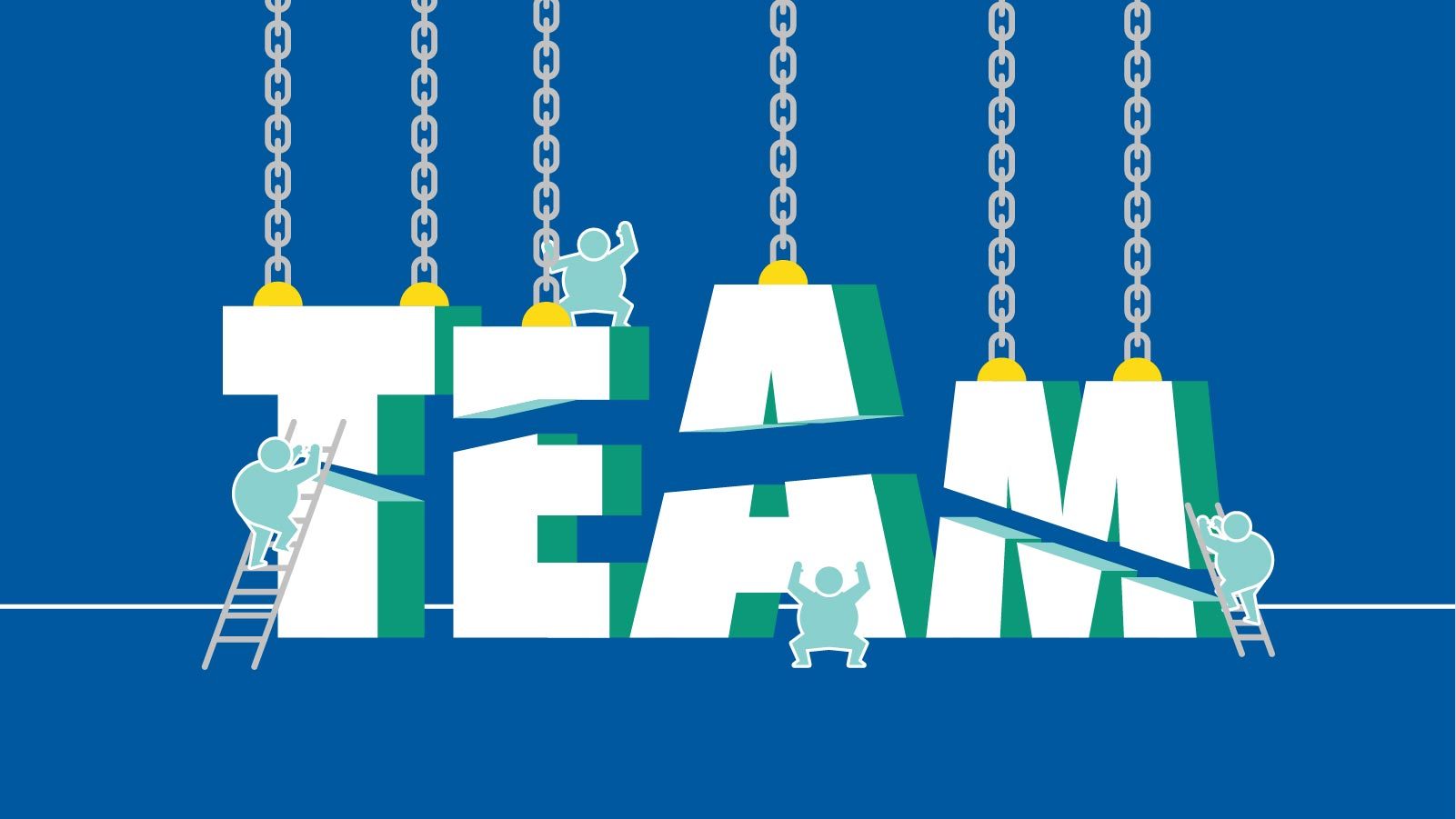 For a more efficient way to raise money for your cause, consider partnering with a business. Common ways to do this include getting sponsorships from a local business or having a business pledge a certain percent of their profits to your organization.

Pros:
This fundraising idea has the potential to benefit both the partner business and the program collecting donations. One particular way a business can support your program while expanding its client base is through sponsorships. This strategy is commonly used by sports teams that get their sponsors' logo or name on their jerseys, for example, in exchange for donations.
Another option is for a business to pledge a percentage of its profits to your program, sometimes offering supporters a special deal to get them in the door. If well-advertised, a business can raise a lot of money for your program this way.
Cons:
Sometimes these partnerships fail to be mutually beneficial. Sponsorships don't necessarily get more customers through a business's doors and sometimes businesses can't give a large enough percentage of their profits to the partner program.
Furthermore, like hosting an event, this fundraiser idea limits the scope of your fundraising efforts to just your local community. Other fundraising strategies can help you stretch beyond the borders of your neighborhood or town, allowing you to reach more potential supporters and raise more in the process.
Tips:
Make sure your partnership benefits both parties. The more your partner business benefits from this alliance, the more donations they can (and will want to) give you. Be smart about advertising if they are pledging a percentage of their sales.
Though this fundraising strategy can be an efficient way for you to collect donations, other ideas can reach even more potential donors. If your partnered with a local business, their client base might not be too extensive and it may inhibit your ability to collect donations. If collecting donations is your main goal, other ideas could be more effective.
Fundraiser Idea #3: Sell a product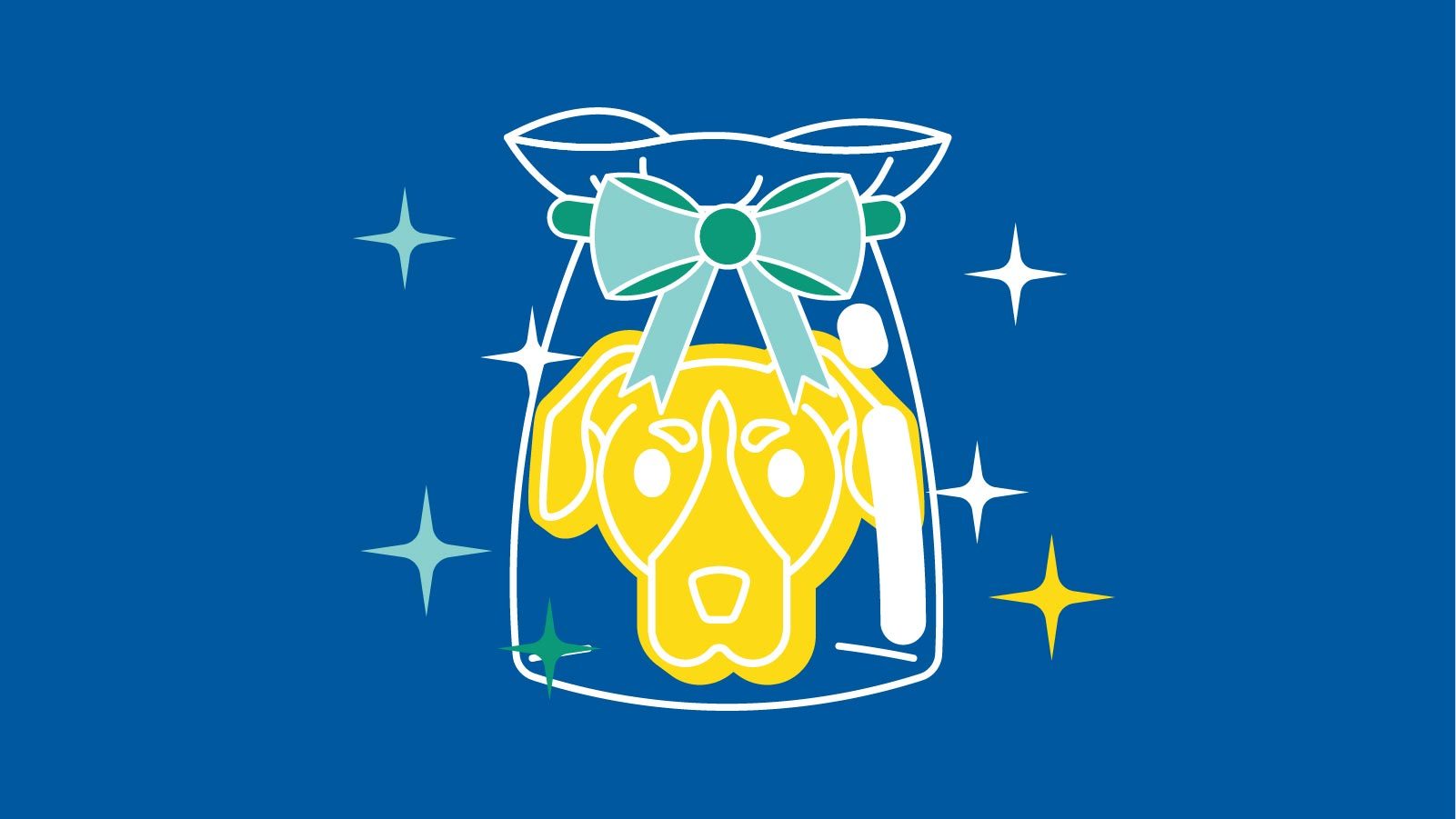 Though product fundraising is a very traditional fundraising idea, it continues to be a popular one, accounting for 80% of the funds raised for school groups. Popularity aside, is selling products still the best way to help your program reach its fundraising goals?

Pros:
Product fundraising presents participants with the opportunity to build relationships with their donors. Going to door-to-door in your own neighborhood gives you the chance to spread the word about why your cause matters to the community around you. What's more, some people are actually interested in purchasing these products and they can make for successful fundraisers. Think Girl Scout cookies!
Cons:
Products sold in product fundraisers are normally something people only want to buy once – and in small quantities. This puts a limit on the amount people tend to donate. If someone could donate $50, but they're being sold candy bars for $5 each, they tend not to contribute as much. Additionally, many of the most typical items sold in product fundraisers fail to complement the values of the programs selling them; pushing cookie dough sends an odd message for an athletic program that values fitness and healthy eating.
This type of fundraising also takes away valuable time from important program activities; extracurriculars only benefit kids when they have the time and energy to participate. And despite the time program members are required to devote to product fundraisers, sometimes they don't break even. Normally groups using product fundraising can only keep 50% of their earnings... product fundraising may not be worth all the risks it comes with.

Tips:
Strategically plan your product fundraiser. Sell people something they likely need and will buy large amounts of. For example, selling wrapping paper when holiday season is approaching will be more effective than selling wrapping paper after the season has just passed.
That said, it's important to plan around other fundraising efforts in your school or community – try not to inundate your community with cookie dough right after the basketball team did the same.
However, if you're looking for an easy and liability-free way to raise money for your program, product fundraising may not be the fundraiser idea for you.
Fundraiser Idea #4: Request donations online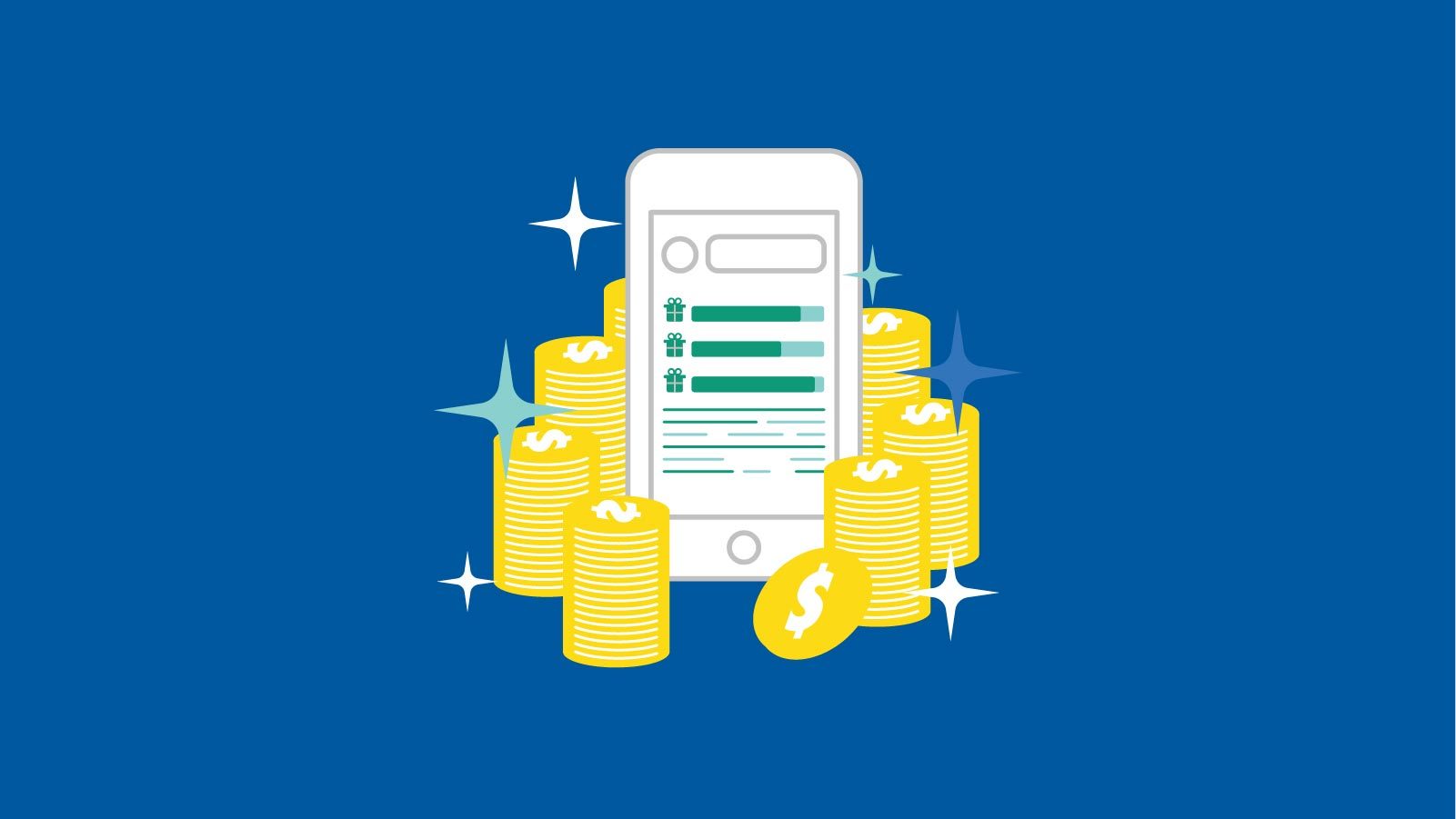 Forget the event planning and door-to-door sales! It may surprise you but the single most efficient way to fundraise for your program is by simply requesting donations. Social donation technology has made this process simple, allowing individuals and organizations to easily reach large numbers of potential supporters through email, text, and social media.

Pros:
The fundraising strategy of requesting donations online is quickly gaining popularity because it allows organizations to reach large numbers of people quickly, with no overhead. Online fundraising also allows supporters to easily track a program's progress to its goal amount, allowing donors to see the direct impact of their contributions. Another benefit of online donations is that there's no need to physically handle any cash, so there's no risk of it getting misplaced or stolen.
Cons:
Because you will not have face-to-face contact with your supporters, it becomes really important to communicate your story effectively online and make it clear to supporters how their contributions will directly support the success of the program. Some social donation platforms provide more tools and resources in this area than others.
Tips:
With the right marketing strategies, you can not only reach large numbers of people using social donation technology, you can also send a message that resonates with supporters. For these reasons, it's important to pick a fundraising platform that is specifically geared towards group fundraisers.
Platforms like Snap! Raise are designed to make it easy for groups and teams to tell their story in a meaningful way and share that story strategically. Snap! Raise is built specifically to help groups, teams, and clubs expand their network of potential supporters and yield more donations.
If you're looking for an effective and efficient way to raise money for your program, an online platform like Snap! Raise is the fundraiser idea for you.
Our representatives are excited to answer any questions you may have. Click below to take your first step towards achieving your fundraising goal!
Get started