End-of-year banquets are a wonderful way to celebrate a successful season and recognize the hard work everyone put in. But they can also seem daunting when you've found yourself at the head of a team's banquet planning committee.
Whether you're the program leader, a team parent, a booster, or a volunteer—we're here to help! Below, we've outlined 3 essential tips for anyone hoping to plan and execute a memorable end-of-year banquet worthy of your season's success.
A great deal of hard work goes into making any program's season successful. This dedication can be seen in those shallow, final breaths of a 100-meter dash, or in the adrenaline that surges through a debater after an inspiring closing argument. It's there in the coach's office as they spend late nights designing plays, or in the post-concert breakdown of risers, chairs, and stage decorations.
Ironically, properly celebrating an entire season of hard work and dedication requires a lot of hard work itself. There are people to feed, players and coaches to recognize, and decorations to put up. Even still, all the preparation will be pointless if you can't find a venue to hold the festivities.
Once you begin the planning, new costs can start to pop up behind every corner. So how does one put on a banquet that properly recognizes everyone involved in the success of the season, without dipping too deep into program funds?
Meet Pam Brown, a veteran sports parent with two decades of experience planning banquets for her kids' soccer, football, baseball, and basketball teams.
Below, we've compiled her three essential tips to help and guide you through the planning, budgeting, and execution of a banquet—and to ensure that it all happens seamlessly!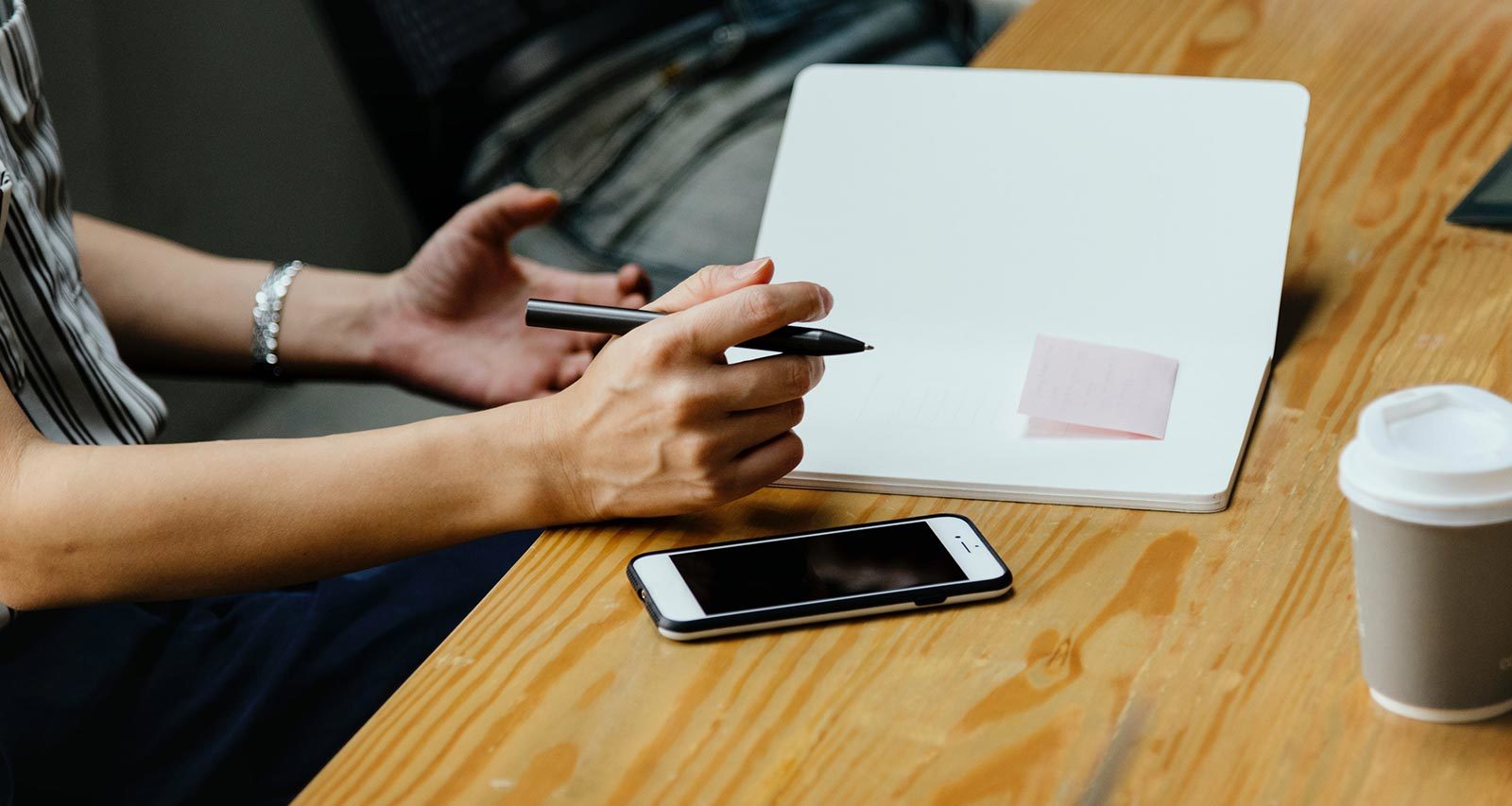 1) A little outline goes a long way
Before you even begin to think about buying food or securing a venue, Brown suggests that you should first map out a detailed outline for the event. Creating an outline can help keep the event within budget, while still ensuring that the priorities of the banquet are met.
Begin your outline with a few overall goals you'd like the banquet to achieve. Some examples of these goals could be:
• Appreciating the hard work of everyone who made the season possible
• Honoring the graduating seniors of the program
• Celebrating the highlights of a successful season
Once you've clarified your goals for the event, you can plan how to achieve them. First, consider any necessary logistical decisions:
Will the event require tickets or will it be free? Will it be held on a weekend or weekday? Will it be formal or casual? Will it be catered or potluck style? Will any special equipment or technology be needed?
Finally, create a rough schedule of how you'd like the event to play out. Brown recommends dedicating time to recognize graduating seniors, team leaders, and coaches, as the speeches are what tend to make the night most memorable.
This schedule should also include the time it will take to set up the event, when food will be served, and when you want awards to be presented.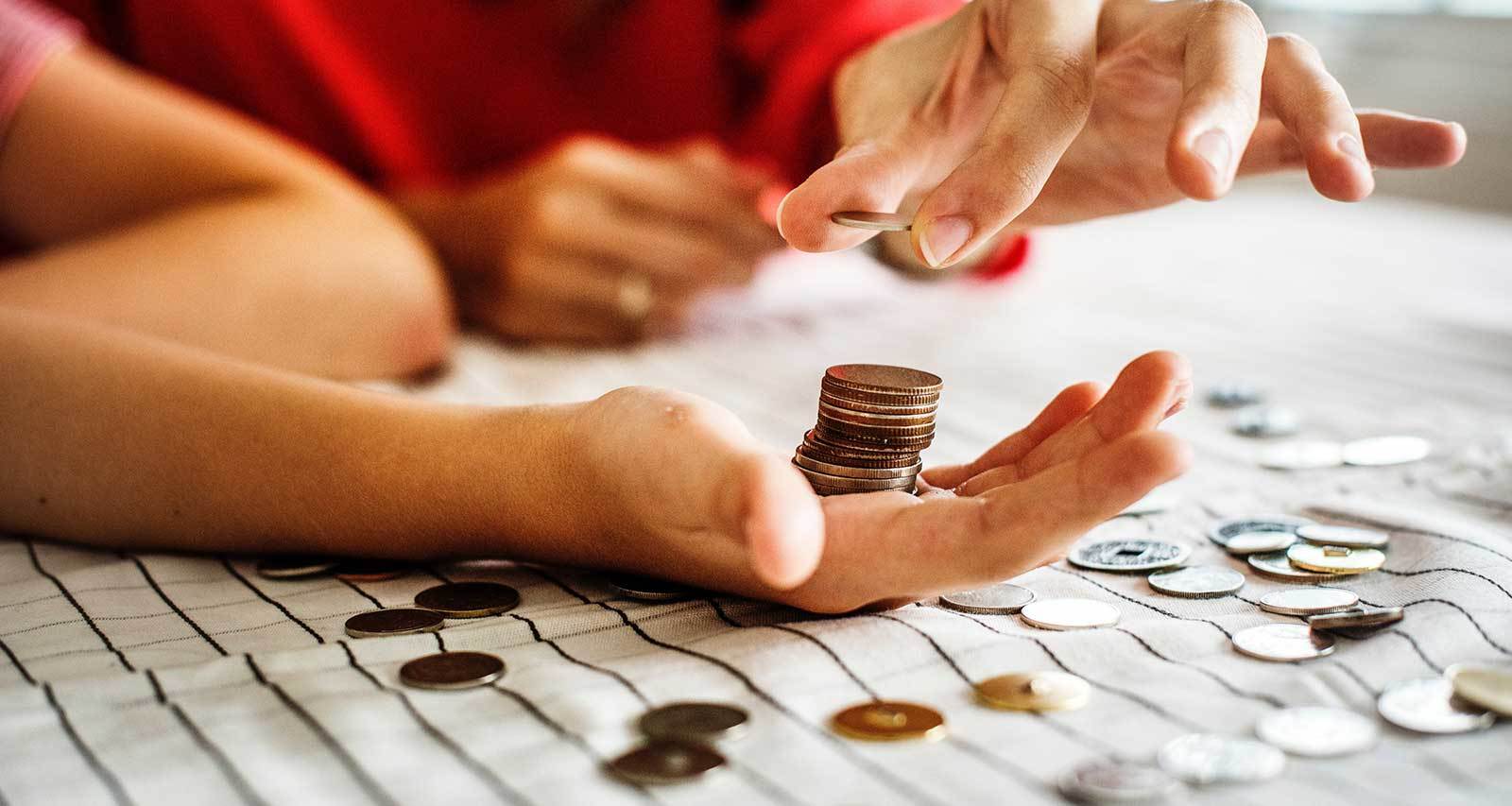 2) Budget your funds AND your time
Once you've created your outline, it's time to lock down a budget. By mapping this out well in advance, you can be confident that you'll have enough money, time, and assistance to meet all of your banquet's goals.
Venue
Securing a venue with the right amenities and enough space can be the most expensive part of an end-of-year banquet, Brown notes. However, there are some creative ways to lessen this cost.
Venues can be donated by local businesses or clubs, especially if a team parent is a frequent patron there. If that doesn't work, local parks, student homes, or even the school's gymnasium can all be viable venue options—while still leaving ample room in the budget for the next greatest cost: food.
Food
Brown says providing food is one of the trickiest parts of planning a successful banquet, simply because there are so many needs to consider. Plus, the expenses can add up fast.
However, enlisting a local restaurant can help to simplify the logistics, while also cutting costs. If a local vendor is willing to donate the meal or offer a discount, your budget can open up a lot.
You can also make it a potluck and have different families bring their favorite dishes to share. Not only is this a fun way to get everyone involved in the celebration, but it's also cheap, efficient, and means that everyone will have something they like to eat.
Decorations
Decorating for a banquet can easily become one of the most time-consuming aspects of the entire planning process. That's why Brown's best advice is to just keep it simple!
Ask around to businesses in your neighborhood. Many local vendors are eager to help the students in their community, so don't be afraid to see if anyone's willing to donate odds and ends to help bring the event together.
If your banquet is honoring a performing arts program, see if you can use stage decorations from previous events as part of the décor. Additionally, discount and dollar stores often have an abundance of low-priced decorations that can help make your venue look superb.
You can also put your creativity to work and keep the decorations personal. Brown recommends taking pictures of the players or students throughout the year, and then using these pictures to decorate the venue. This is an inexpensive and fun way to make everyone feel included!
Awards
What better way to recognize the hard work and dedication of your program's participants than through awards?
For students, participation trophies can run for as little as $5 when bought in bulk. Program leaders and parents can also brainstorm superlatives to put onto homemade certificates and recognize each student for the unique talents brought to the team.
Additionally, gifts for program leaders and team parents don't have to be complicated. Pictures of the students taken throughout the season can be printed out and signed by each player as a memento for parents and coaches alike.
A gift card, signed item from the team, or short video can also be a simple but meaningful way to honor their dedication, Brown says. Most importantly, gifts like these provide a wonderful way to capture the memories of the season!
3) Remember, you don't have to do it alone!
Now that you've outlined the event and planned the budget, it's time to get to work! However, as you begin to look at the project you have in front of you, you might feel a bit overwhelmed.
Don't fret! Whether you need assistance sorting out the little details or orchestrating the banquet itself, Brown reminds us that everyone else wants to see a successful banquet, too. Don't be afraid to recruit some parents and volunteers to make sure all your bases are covered. Splitting up the work can help to ensure that all the tasks within your outline get done efficiently.
Once you've assembled your team and have begun to brainstorm how to pull everything off, you might be wondering how you're going to pay for it all. Parents shouldn't have to shoulder the financial burden alone, but sometimes the program fund can be looking sparse by the time the season closes.
An average banquet for a small program has the potential to set you back $400-500, while a large program's celebration can run up a bill upwards of $1,000, Brown says. Fundraising for your banquet is always a great way to work as a team to earn this money. However, selling magazines or washing cars can also prove to be ineffective when you're trying to quickly raise enough money to throw a worthwhile banquet.
Thankfully, there's another way. Let technology do the work for you!
Snap! Raise is the original online fundraiser. Its data-driven process allows you to reach out directly to those who want to support your program. With the help of Snap! Raise, 1.8 million kids have raised over $400 million to fund their programs.
Now that you're not relying on your cookie dough sales to finance your celebration, the time and energy you've saved can be dedicated to throwing a world-class banquet—one that properly honors all that hard work put into another successful season.
Fundraise for your banquet
Join the community of more than 50,000 programs that have achieved their fundraising goals with Snap! Raise. Secure the resources you need to host a banquet that gives everyone the recognition they deserve!
1.8 million kids supported
$400 million total raised
50 states served